Ricoh Arrives at Ian R Little Ltd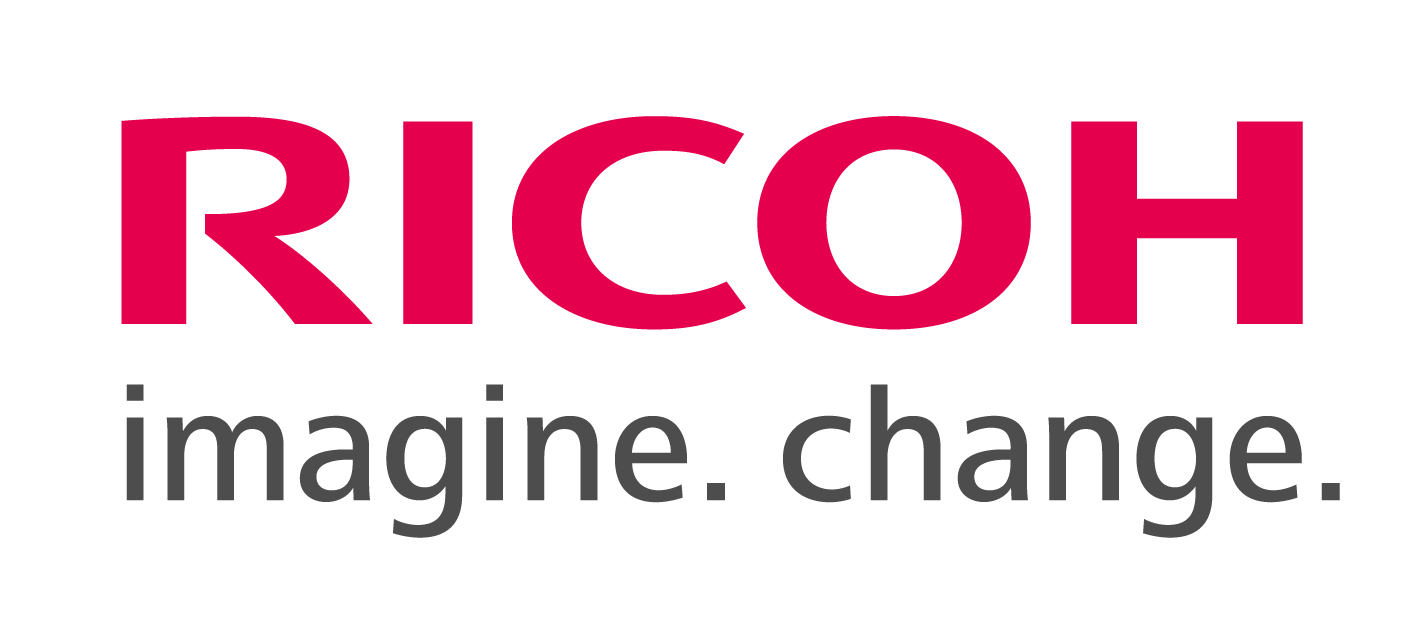 We are pleased to have the Ricoh camera brand on board.
For more than 90 years, Ricoh cameras, lenses and binoculars have been regarded as some of the most sought-after optics in the world.
As we say goodbye to the Pentax WG-3, we will welcome in the Ricoh WG-4. It's the end of an era, but a new product and brand we are very excited about.