RICOH GR II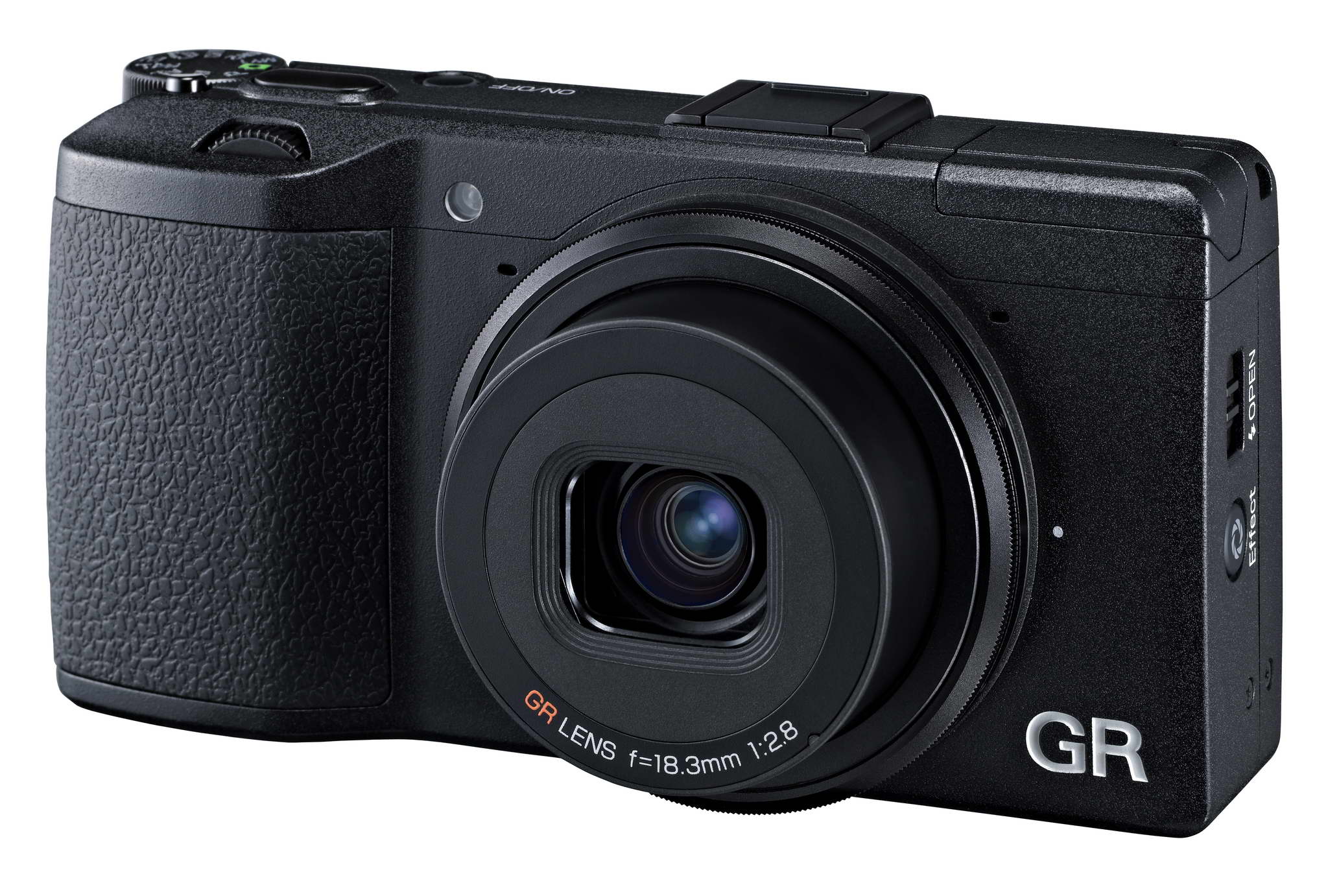 The Ricoh GR II offers the perfect balance between exceptional quality and outstanding portability.
You can enjoy intuitive design, fast operation and wireless sharing with a compact camera that rivals DSLR image quality with the GR II.
Features include:
– Built in Wi-Fi and NFC for easy sharing
– 16 megapixel APS-C size CMOS image sensor
– GR Engine V and Anti-aliasing filterless design
– High speed auto focus system, can focus in a mere 0.2 second
– Provides 17 effect modes to expand creative options
– Features a compact, high performance GR lens with a focal length of 28mm (in the 35mm format)
In the Ricoh GR II image quality meets connectivity, appreciate the professional performance.